About Us
Driven by innovation and building upon a comprehensive domain knowledge, Ideametrics Pvt. Ltd. has been instrumental in offering engineering simulation solutions across various sectors from past few decades. From oil & gas to the food & pharmaceutical industries, our team of dedicated engineers strives to offer design and engineering solutions to our clients to improve their project quality and profitability. With industry expertise and competency required to determine all the technical details in the project, we endeavor to provide innovative and best-in-class solutions to help clients raise the performance of their projects without compromising the safety of their equipment. Adhering to our core values including honesty, responsibility, and quality, we deliver customer-oriented solutions and strive to achieve a full satisfaction of customers. Building upon the years of dedicated service and value addition, we have become one of the leading engineering design companies in Pune. Let's collaborate for a better tomorrow.

Our Vision
To become the world's leading engineering, procurement & construction (EPC) company by adhering to our core values, innovation, and delivery of customer-oriented solutions.
Our Mission
To dedicate ourselves in achieving success for our clients, employ our industry-wide experience and expertise, and offer the highest quality of solutions to become the leading choice of our clients. Along with building upon core values of the organization, foster the culture of creativity, innovation, and openness in an endeavor to achieve the collective growth.
Ideametrics Group of Companies
Ideametrics Pvt. Ltd. is a leading engineering design and simulation solutions provider company in India. Serving various sectors including oil & gas, power, food & pharmaceuticals, and chemical, the firm has gained a reputation of being one of the most trusted and reliable partners for engineering design solutions. Ideametrics Group also serves the food and nutrition industry with its firm Nutrink Foods. The firm offers various healthy and nutritious products to keep people energized, vitalized, and fit for achieving the optimal performance in their lives. Equipped with competent professionals and adhering to core values, Ideametrics strives to become a leader in various sectors.
---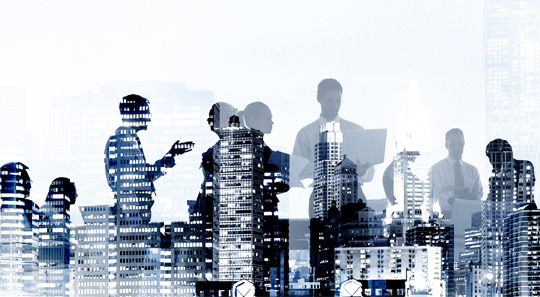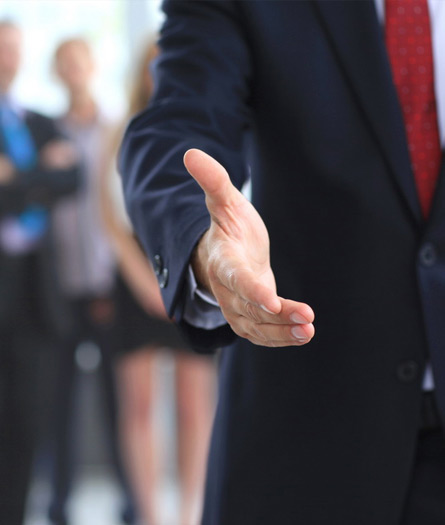 Corporate Statement
To adopt the customer-first approach, adhere strictly to core values, and dedicate ourselves to become the most-sought-after partner while serving to the best of our abilities. Ideametrics is dedicated to adding exceptional value to clients' businesses with an unwavering focus on quality and deploying state-of-the-art infrastructure. Strive to become one of the leading providers of engineering design solution companies across the world.
Integrity
To adhere to core values strictly and operate with an ethical approach to achieve full satisfaction of clients.
Performance
To perform with the best of our abilities, achieve efficiency, and utilize comprehensive knowledge in every project.
Quality
Unwavering focus on quality to offer the best solutions and add exceptional value.
Customer First
Always putting the requirements of the customers first and adopt the engaging cooperative approach.
Competence
Employ best-in-class practices and utilize seasoned experience across various fields to serve the best.
Reliability
Offer accurate and reliable solutions on which clients can achieve a long-time success and satisfaction.
Why Ideametrics
Ideametrics Pvt. Ltd. provides comprehensive design and simulation solutions with an extensive expertise and utmost dedication. We are equipped with a skilled workforce that has an extensive knowledge about current and evolving regulatory standards along with the hands-on experience on the sophisticated software to offer the best-in-class solutions. Another significant factor that differentiates us and gives an advantage of staying ahead of the curve is the availability of modern infrastructure. We also offer recommendations to upgrade their existing systems and equipment. The unwavering attention to detail and problem-solving capabilities separate us from competitors and make us the leading engineering consultants in Pune. Our track record of serving various clients across different industries speaks for itself.
---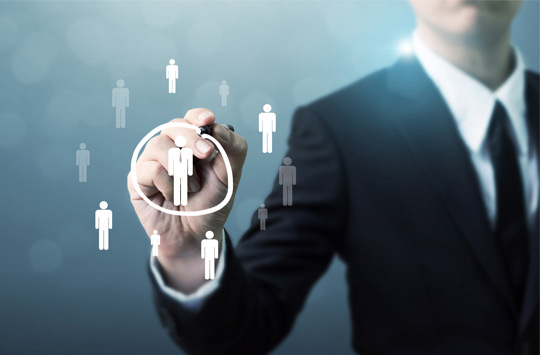 " With innovation flowing in our blood and entrepreneurial spirit in our veins, Ideametrics is advancing every day toward becoming not only leading providers of engineering solutions in India but also one of the leading market players across the world. "
Life @ Ideametrics
Event
Ideametrics Pvt. Ltd. is always focused on developing each individual into a leader of tomorrow. As an engineering services provider firm, we encourage openness, innovation, and creativity. Moreover, we strive to achieve work-life balance for everyone. Team building activities such as team dinner, trips, and fun recreational sessions are organized frequently. We also celebrate various festivals including Ganesh Chaturthi and Diwali along with the Independence Day. We foster a working environment where an organization can grow with an ethical approach and each employee achieves an entire job satisfaction and comprehensive growth.