Mechanical Engineering
Equipped with technologically advanced architecture and skilled workforce, we are instrumental in offering innovative, timely, and affordable mechanical engineering solutions to help our clients gain competitive advantage. Being one of the leading mechanical engineering service providers in Pune, Ideametrics employs technical expertise and advanced tools in designing the best solutions as per requirements. Our service portfolio includes comprehensive designing of pressure vessels, heat exchangers, storage tanks, air cooler headers, and reactors. In addition, precise designing of tall Columns, atmospheric/ low-pressure shop, and site fabricated tanks is carried out. Our services also include a detailed analysis of power boilers based on ASME Boiler & Pressure Vessel Code Section VIII Div. 1 & Div. 2. We bring all the design solutions for a product under one roof. Let's collaborate for your success.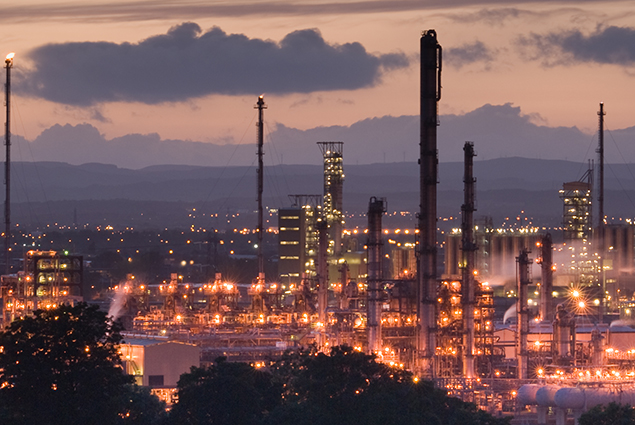 Features
Comprehensive domain knowledge and advanced tools at the disposal.
Detailed designing based on EN13445, PD5500, TEMA, API 650 and API 620 codes and specifications.
Extensive analysis and evaluation to determine fatigue life of pressure vessels.
Wide service portfolio with a thorough cooperation at each design stage.
Onsite & offsite engagement.
Previous
Next
Go to Services