Failure Analysis
Experts and analysts at Ideametrics gather insights regarding a failure along with necessary information such as environmental conditions, service life, design considerations, and applications for which a product, system, or machinery used. With multi-faceted experience in analyzing failures occurred in various industries including food & pharma, power, oil & gas, and petrochemical, our holistic approach identifies the root cause of failure. Our experts offer relevant insights and measures to be taken in the future following the thorough analysis of the root cause. With a combined knowledge regarding process equipment and the service environment, our experts offer recommendations and solutions and work closely with clients to avoid failures in the future.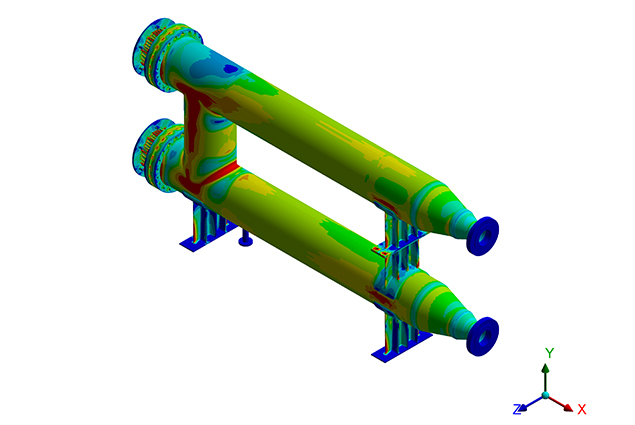 Features
Multi-faceted experience in analyzing failures and handling intricate projects.
Consideration of environmental conditions and service life during analysis.
Accurate identification and analysis of root cause.
Detailed insights to prevent failures in the future.
Advanced tools and sophisticated software at hand.
Ethical approach and focus on adding exceptional value.
Previous
Next
Go to Services