Instrumentation Engineering
Equipped with skilled & experienced engineers and driven by an aim to not only cater to requirements but also to enhance the overall operating life of a plant, Ideametrics has become one of the leading instrumentation engineering services provider and a trusted partner for a number of industry players. Our team of instrumentation engineers understands the requirements thoroughly and collaborates with designers to develop the best solutions taking regulatory and safety constraints into consideration. We have expertise in designing fire & gas systems, sizing & designing of control valves, and development of tenders for subcontracting tasks. Our services also include the creation of the instrument list, index, and datasheets. We also determine bottlenecks in the system and offer upgrades to ensure safety and efficiency. Let's join forces for designing the best suitable instrumentation package for the plant..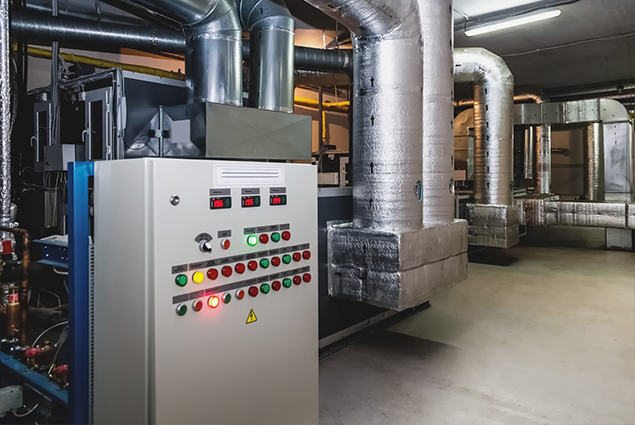 Features
Detailed understanding of requirements and best-in-class services.
Comprehensive knowledge of regulatory and safety standards.
A thorough inspection of systems and recommendation of best solutions.
Experienced workforce and collaborative approach.
Focus on value addition and seamless operation of plants.
Extensive evaluation of tenders & bids.
Previous
Next
Go to Services