Civil Engineering
With a comprehensive domain expertise and advanced software & tools, Ideametrics offers the civil and structural engineering services by taking significant constraints such as safety, cost-effectiveness, and time duration into consideration. Our reliable engineering solutions include designing structural systems with the help of STAAD, the creation of structural fabrication drawings & bill of material (BOM), and development of foundation designs for vibration- and wind-sensitive structures. Our skilled and competent workforce also investigates geotechnical factors and soil along with giving insights on their improvement. Our service portfolio also includes offering design solutions for sewerage and underground systems. The redesigning of existing structures will be carried out using plot layout & specifications along with adhering to codes & standards. Let's join hands for successful executions of your projects with our timely and budgetary solutions.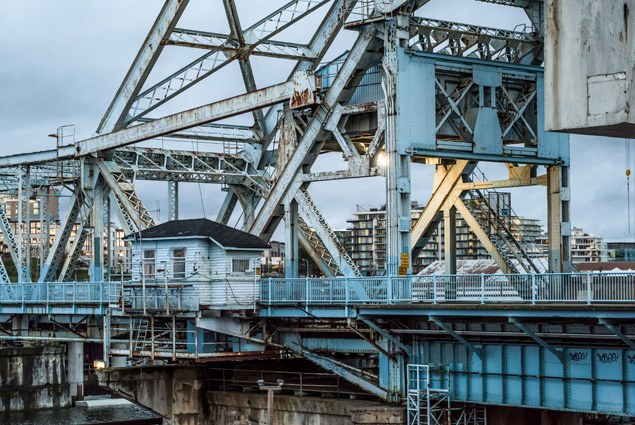 Features
Precise layout drawings & structural analysis.
Implementation of advanced software & tools.
Successful execution taking time & budgetary constraints into consideration.
Skilled workforce & expertise in redesigning of existing structures.
Extensive knowledge of existing codes & standards for flawless execution.
Previous
Next
Go to Services