Fatigue Analysis
An accurate identification and rectification of structural fractures and fatigues are significant factors for the smooth operation of systems and equipment. Equipped with advanced tools and software accompanied by years of experience and expertise in handling intricacies of several projects, the dedicated team of Ideametrics performs extensive fatigue analysis. Our services include accurate identification of various fatigues including vibration, weld, structural, spectral, high cycle, and others. Detailed analysis helps us in giving insights on the durability of components and finding out measures to prevent failures and develop a robust system or equipment. Our unwavering focus on quality during fatigue analysis enables clients to enhance the lifecycle of their systems.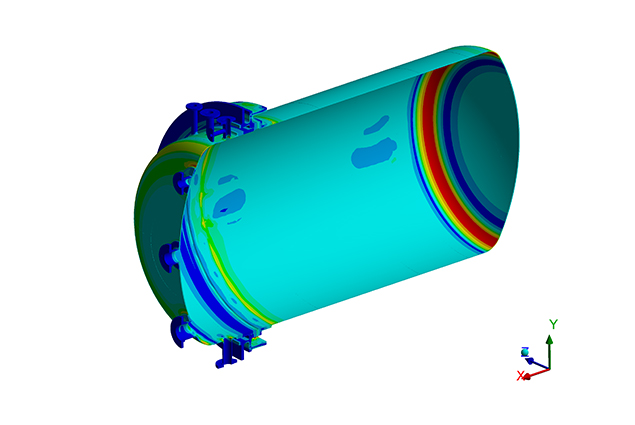 Features
Accuracy in identification and rectification of fatigues.
Skilled & competent workforce with experience of executing complex projects.
Comprehensive analysis with advanced tools & software.
Thorough assistance to develop robust systems and equipment.
Reliable insights to prevent fatigues in the future.
Relentless focus on quality to improve lifecycle of systems.
Previous
Next
Go to Services