Process Engineering
Enabling efficiency, safety, reliability, quality, and environmental performance of processing plants is of utmost importance to achieve profitability and seamless operation. Supporting the clients with design solutions tailored to their requirements and becoming a trusted partner, Ideametrics has been striving to transform conceptualization into product designs ready to be employed at manufacturing plants. Our process engineering services include a wide array of solutions including hydraulic calculations, thermal designing of heat exchangers, development of instrumentation & piping material data, and PFD, HMB, and P&ID development. We also render services such as interlock logic development and development & updating of equipment lists. With a competent workforce and best-in-class design solutions, we cater to requirements of clients through cost efficiency and process innovation.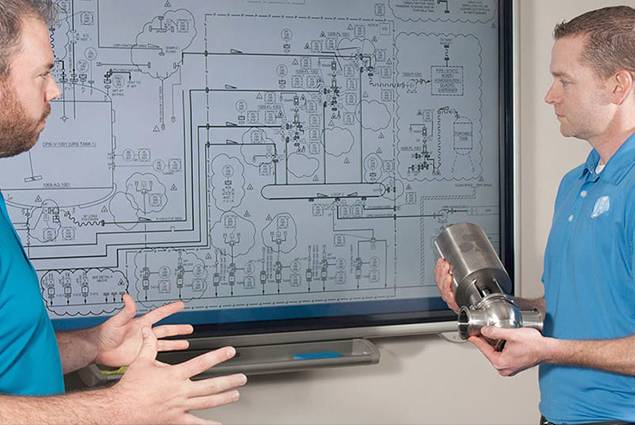 Features
Innovative process simulation and optimization solutions.
Effective cause and effect diagram preparation.
Flexibility & scalability throughout the collaboration.
Efficient & effective process design solutions delivered on time.
A problem-solving culture to cater to unique requirements.
Thorough assistance during conceptualization to development & upgrading.
Previous
Next
Go to Services